First Friday NOV 6
Saint Francis Street will glow from the light of illuminated artworks from 6–9 p.m. on Nov. 6 during Wichita's First Friday gallery crawl.
Wichita State students and the community are invited to build an inflatable bubble for this event, which will be held outside ShiftSpace Gallery at Groover Labs. Guest artist Kylie Brown organized "Multibubble" in collaboration with the 2020 ShiftSpace Student Group.
The one night only event will take place outside ShiftSpace near the intersection of 2nd & St. Francis. We invite the greater Wichita community to build a "protective" inflatable bubble and participate in this safe and fun, experimental, community art event!
This project is in collaboration with Wichita State University's ShiftSpace Gallery, is concurrent with the debut of WFI's art installation, Depth of Field: A Wichita Photo Album, and the First Friday art crawl.
The Multibubble display* is designed for artists as a "pandemic safe" events. Viewers will be able to stroll or drive by to see the displays near the gallery's location at Groover Labs, 334 St. Francis Ave. 
WFI's Depth of Field: A Wichita Photo Album, is a photo exhibit featuring people who have shaped the history of Wichita. The exhibition, created with support from the Wichita chapter of American Institute of Graphic Artists,
will debut in lighted windows on St. Francis that night and be on display through Nov. 16.
"When we started to think about ways of safely coming together as a community, building literal bubbles made a lot of sense. The pandemic has changed our typical patterns of behavior, but we can still celebrate the power of art, which is open to everyone."

Kristin Beal, Gallery Manager at ShiftSpace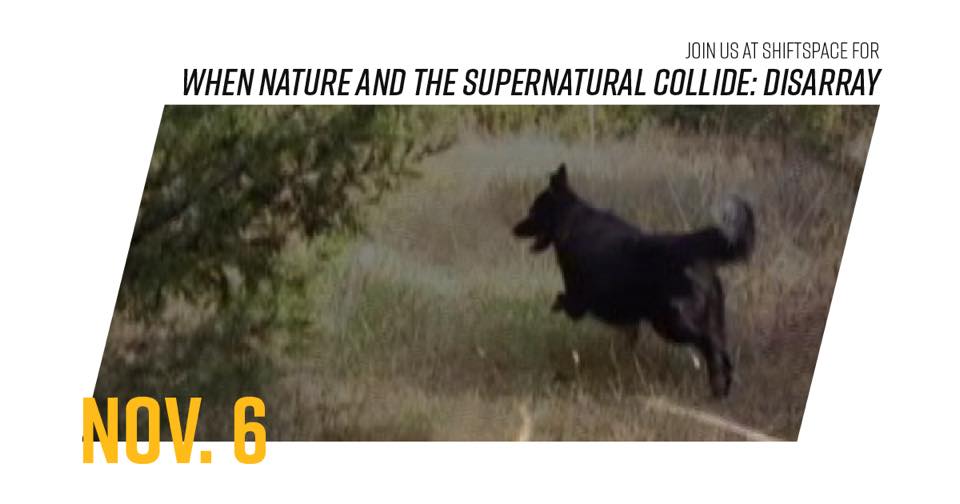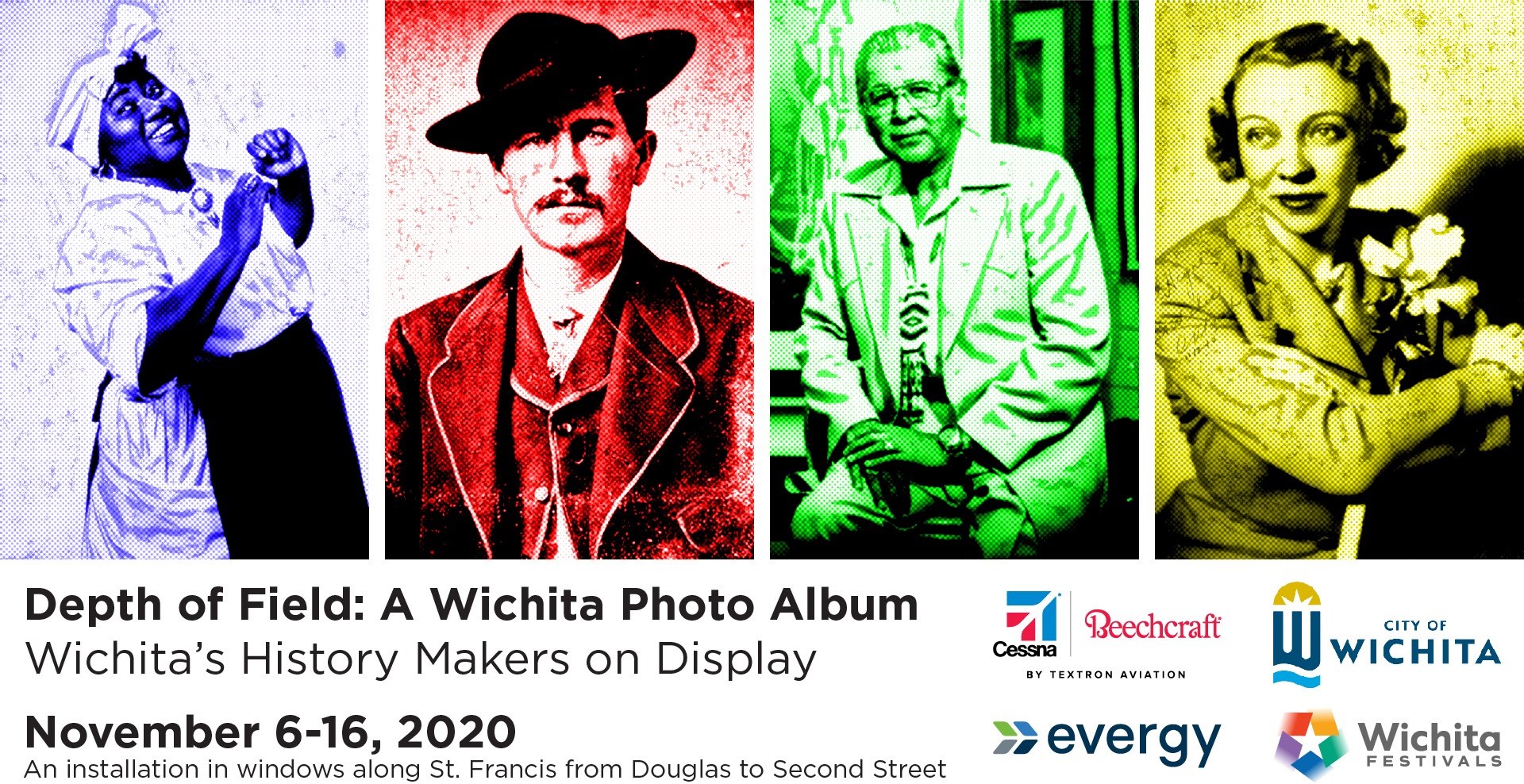 "This is a fun and unique way for participants and viewers to have a shared experience without actually gathering face-to-face at an event. We hope families will build a bubble to display with members of their own social 'bubble', or come downtown to drive through the exhibit."

Ann Keefer, Vice President/Programming at WFI